About
Uday Pride
In 1999, UNIDO initiated a supplier development programme aiming to support small and medium-sized manufacturers in the automotive component industry in India. In specific, the programme facilitated SMEs in the sector to overcome challenges related to low productivity, insufficient and inconsistent quality, as well as scalability issues resulting in SMEs to become more efficient, reliable and cost-effective suppliers.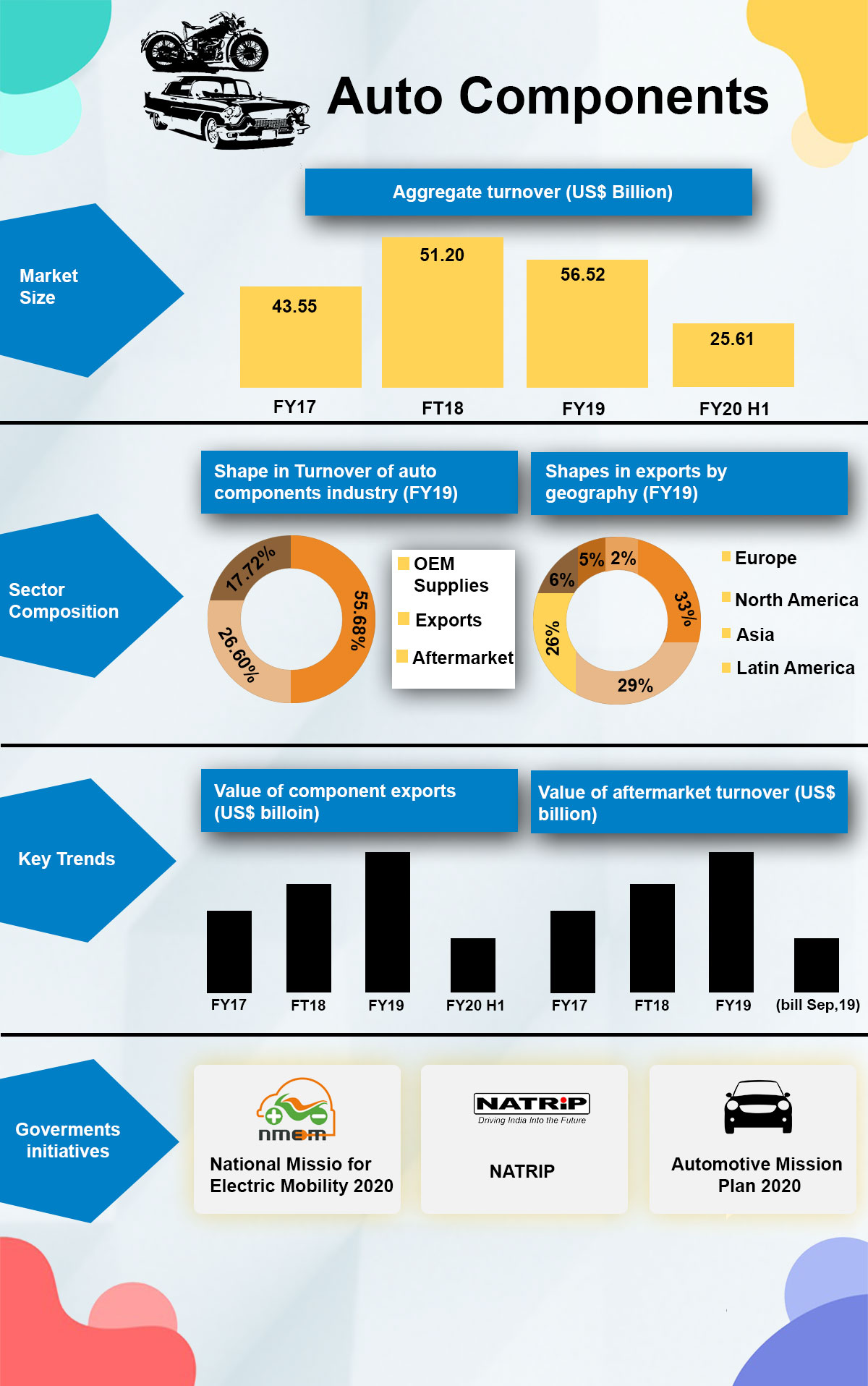 The programme, which was funded by the Government of India, was jointly developed and implemented by UNIDO and the Indian Automotive Components Manufacturers Association (ACMA) with the support of FIAT.
The outcome of this programme included that automotive component manufacturers and national experts/counsellors benefitted from international expert visits and trainings on productivity, quality, and scalability issues.
Based on the positive outcome from the previous phase of the project, a new advanced training and counselling programme targeting small firms was implemented with the support of MoHI that seeks to cover 460 suppliers in three phases.
Phase 1 assisted 152 MSMEs (target 120 MSMEs)in 26 clusters at various geographical locations in India. The results of the mid-term evaluation of part 1 showed that the performance of manufacturers under the programme had been considerably improved.
The second phase of the programme aims to increase the scope and coverage of the partnership programme to provide practical services to SMEs to achieve the following inter-related outputs:
Increase the availability and applicability of productivity improvement and innovation enhancement methods,tools and capacity of ACMA counselors for automotive component manufacturers.
Improve the productivity of selected suppliers through the adoption of continuous improvement techniques counselling (target 225 component manufacturers) and skills development through E-learning (target 50 component manufactures).
Improve the automotive ecosystem sector resulting in superior innovation and business support for automotive supply chain development.
To know
more about